SilkPorts Upgraded Features සිල්ක්පෝර්ට්ස් නව විශේෂාංග
We are exited
to announce that we have upgraded SilkPorts and its features to serve you better in promoting your products to foreign buyers. Here are the new features that you can enjoy !
Marketing in Different Languages over Search Engines Google Bing etc
We have added Russian, Arabic, French, Spanish, Turkish and German apart from the default language of English. This is very important for products which have higher demand in non English speaking countries. For example "Tea" is highly searched in Russian language therefore mentioning products descriptions in Russian Language and SEO in russian language will attract buyers who search over google in russian or arabic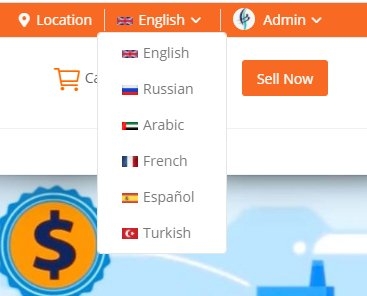 OnPage SEO for Google Ranking
We have introduced a section for each product SEO Title, Description and KeyWords so that you can enter your own KeyWord as per your research and industry knowladge.

Seller Dashboard
This is where you can manage your shop and you can see howmany customers visits to your shop.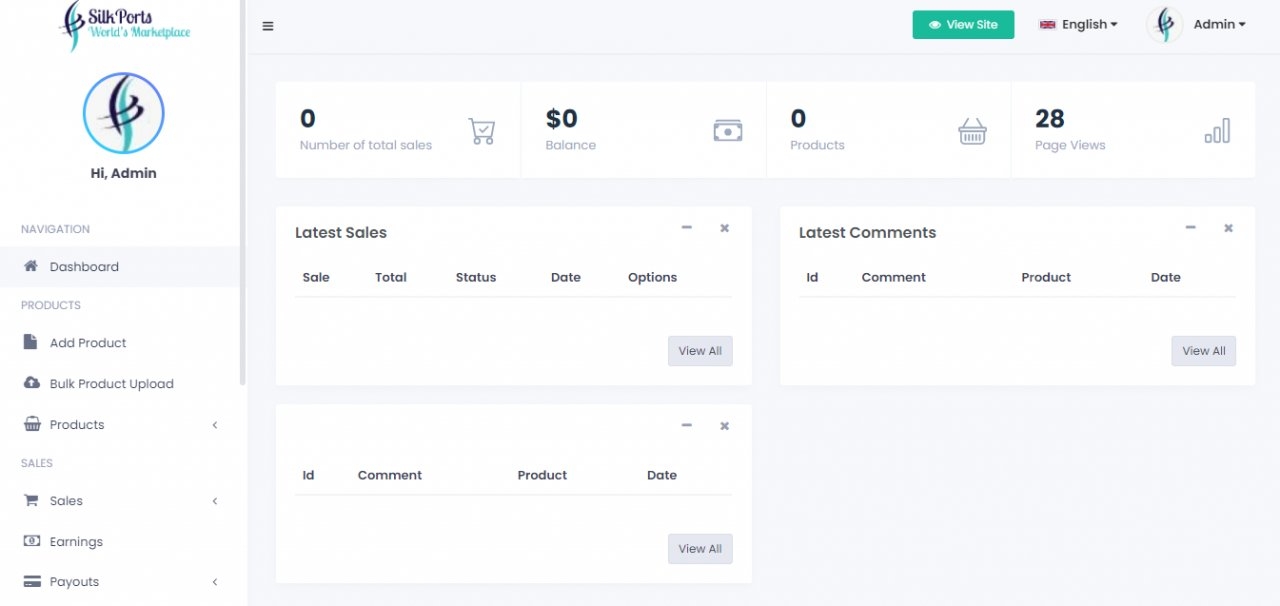 Additional Services
We have introduced Additional 2 packages apart from your free service that will be there as it is. Below are the 2 packages
1-Shop Creation - Where we do graphics service for the first time creation of shops and do the shop profile creation like a mini website for you and complete product description and SEO for 10 products
2-Premium - Where we do all in Shop creation package and add 50 products for you. This include Graphics, Shop Profile like mini website, Product Description and OnPage SEO. Also we will do Marketing in Different Langyage with English as per your selection like Russian or Arabic.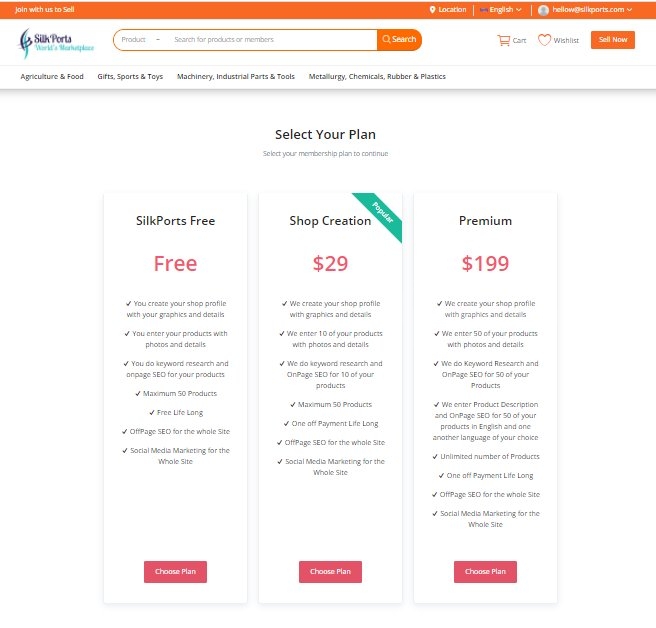 Badge System Showing with Your Shop and Products in Home Page and all other pages
We will show the badges that you have obtained whether it is Verified or Trade Assurance.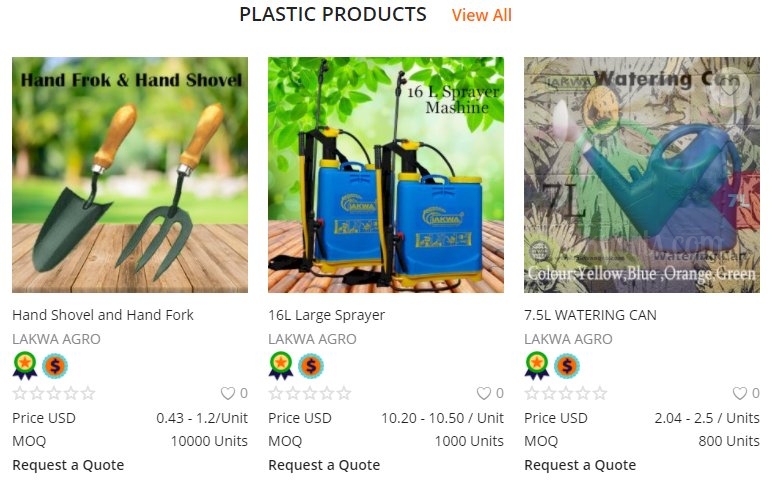 Improved Shop Profile
We have improved your shop profile to show like a Mini website with all your direct contact details. Visit Some of our Shop Profiles
https://silkports.com/profile/rex_industries
https://silkports.com/profile/rimato_enterprises
https://silkports.com/profile/caporganic